Biography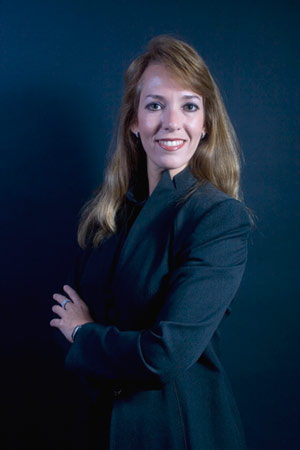 I began my career in consulting upon graduating with a Master's in Business Administration (MBA) from the Ross School of Business at the University of Michigan, in 1997. As a member of the Alumni Admissions Committee at Ross, I interviewed MBA candidates for 11 years and greatly enjoyed it. Writing resumes also became my passion, it was especially rewarding to see others succeed in their careers after providing professional advice.
Consequently, I started EduPlan in 2004 –
www.eduplan.us
– to formalize the career and educational planning practice. Working with students and professionals from all over the world, and motivating others to pursue their most ambitious career aspirations is how I make a difference.